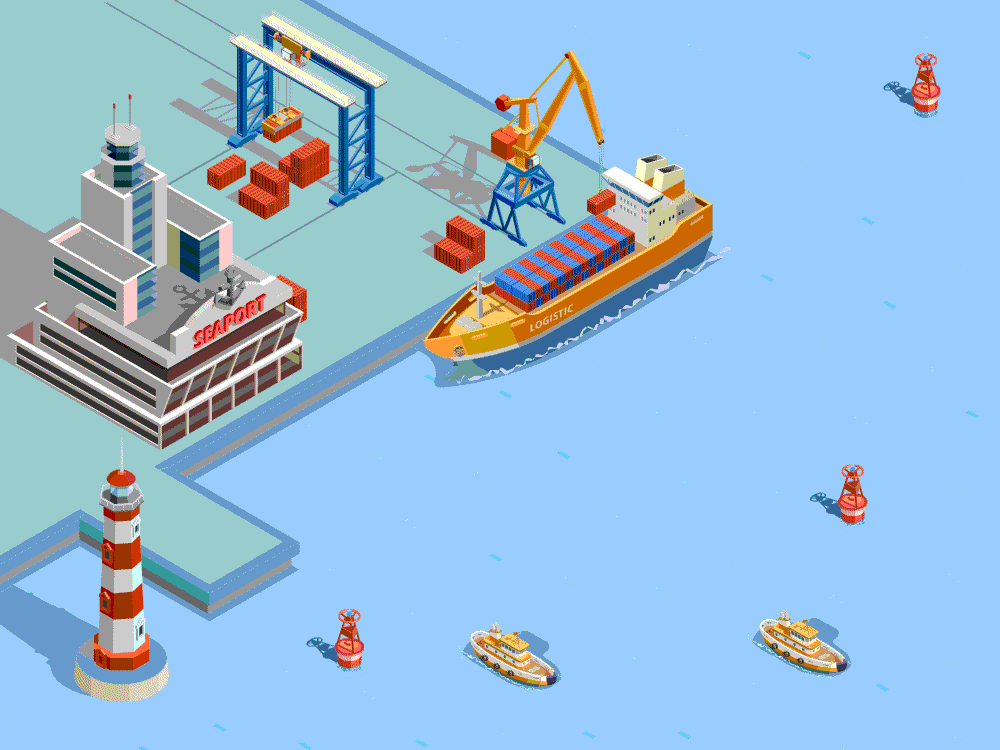 The Digital Agent is a web-based clearing platform for the port-based processing of international sea freight ships, involving all stakeholders and service providers.
With impressive professionalism, the employees of lunorsys GmbH have developed a deep understanding of our processes and implemented them in a software solution.

Client J. Müller AG
Type Clearing platform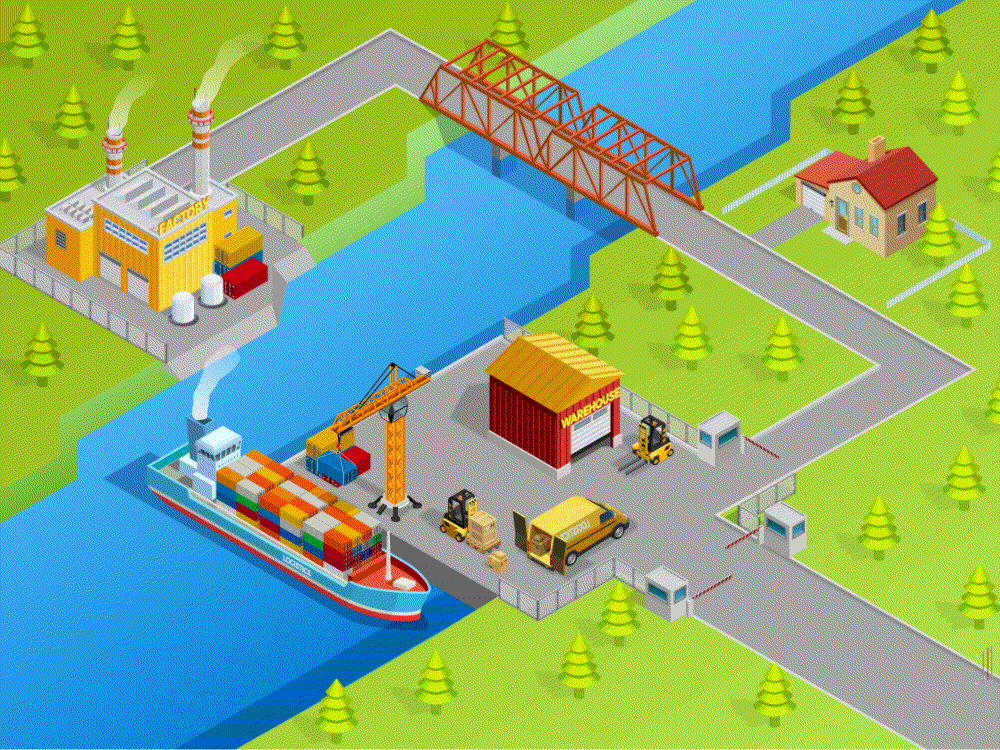 Ship Broker is currently still a prototype for an application for processing the process of chartering inland vessels using your own ships or external companies. The open interface and connection to existing systems enables processing without media breaks.
From the requirements analysis to the conception to the prototype with basic functions, lunorsys accompanied us from a single source and showed us new digital paths.

Client J. Müller AG
Type Ship Broker Prototyp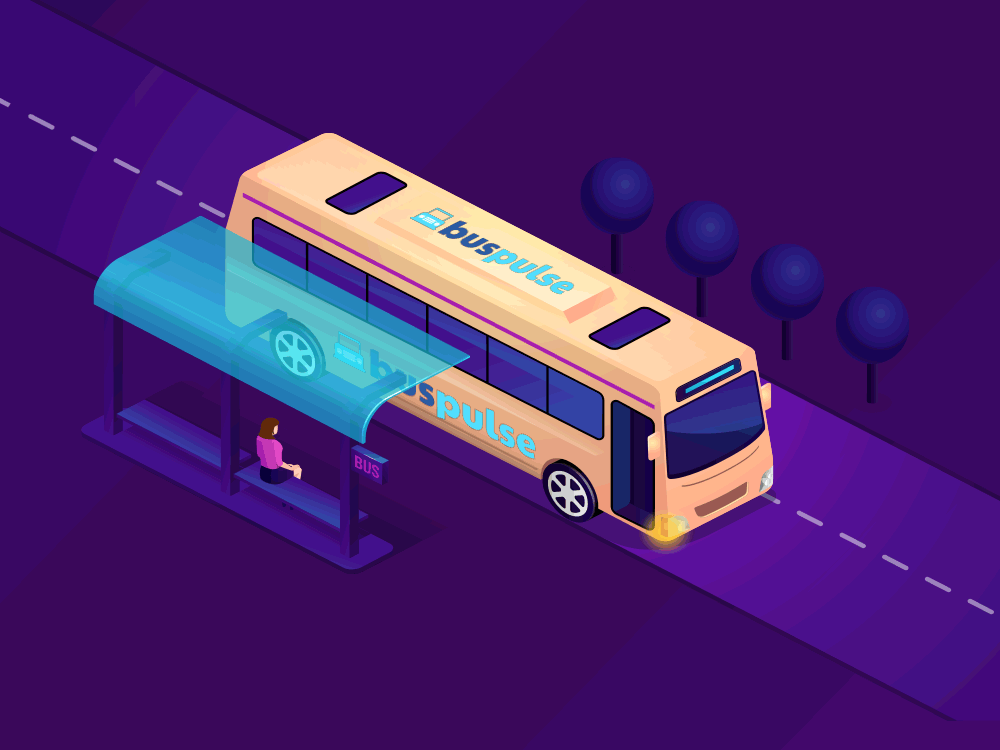 With Bus Pulse, web-based and location-independent planning of small to medium-sized vehicle fleets for passenger transport is quick and effective. The core is the handling of the business process from order entry through scheduling to invoicing. All information is provided in real time and paperless right up to the driver of the bus.
We have discovered new ways of handling our value chain. Digitization is not just a buzzword for us now!

Client Prima Klima
Type Vehicle fleet planning tool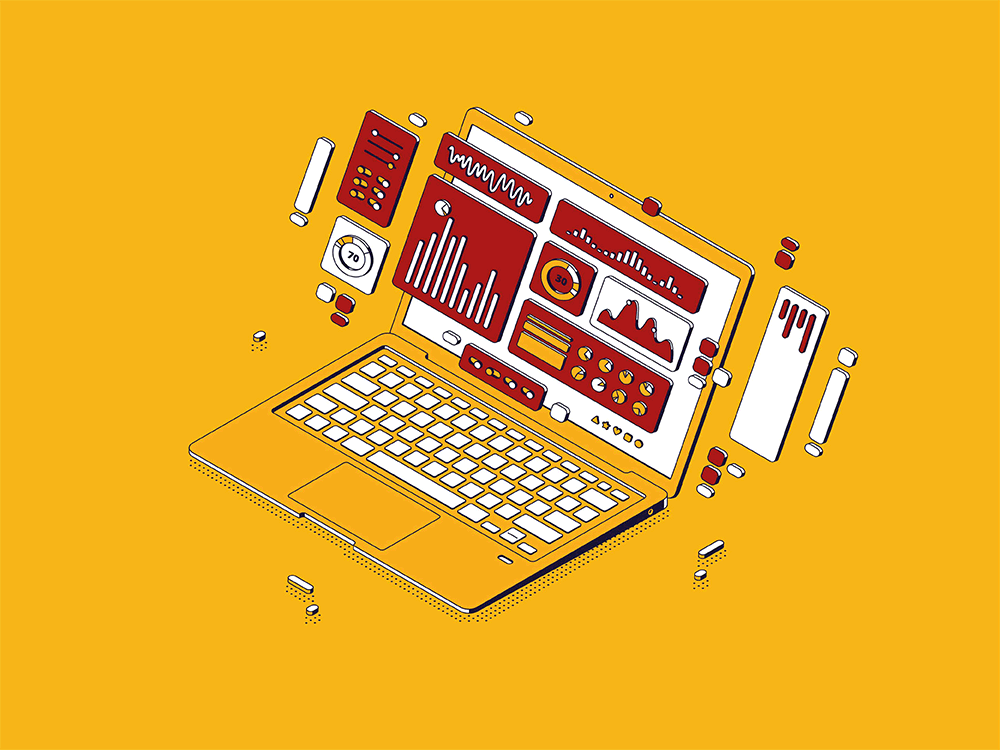 For our marketing campaigns we need highly available data infrastructures. In addition, the interfaces must be securely available for a large number of applications. The lunorsys GmbH team has been our reliable partner for years.
Client PEPE berlin
Type Data infrastructure