ABOUT 
lunorsys 
lunorsys is a dynamic and committed company with a strong focus on digitization of medium-sized companies. Our headquarter is located in Wildau, a rapidly developing technological community next to Berlin.
Technological neighborhood
In the immediate vicinity to lunorsys you will find the new BER airport and numerous tech and innovation companies. The Fraunhofer Institute for Applied Polymer Research, the Aerospace Center Wildau, the Center for Future Technologies and the German Electron Synchrotron DESY, which belongs to the Helmholtz Association. The Technical College Wildau also offers access to innovations and fresh ideas.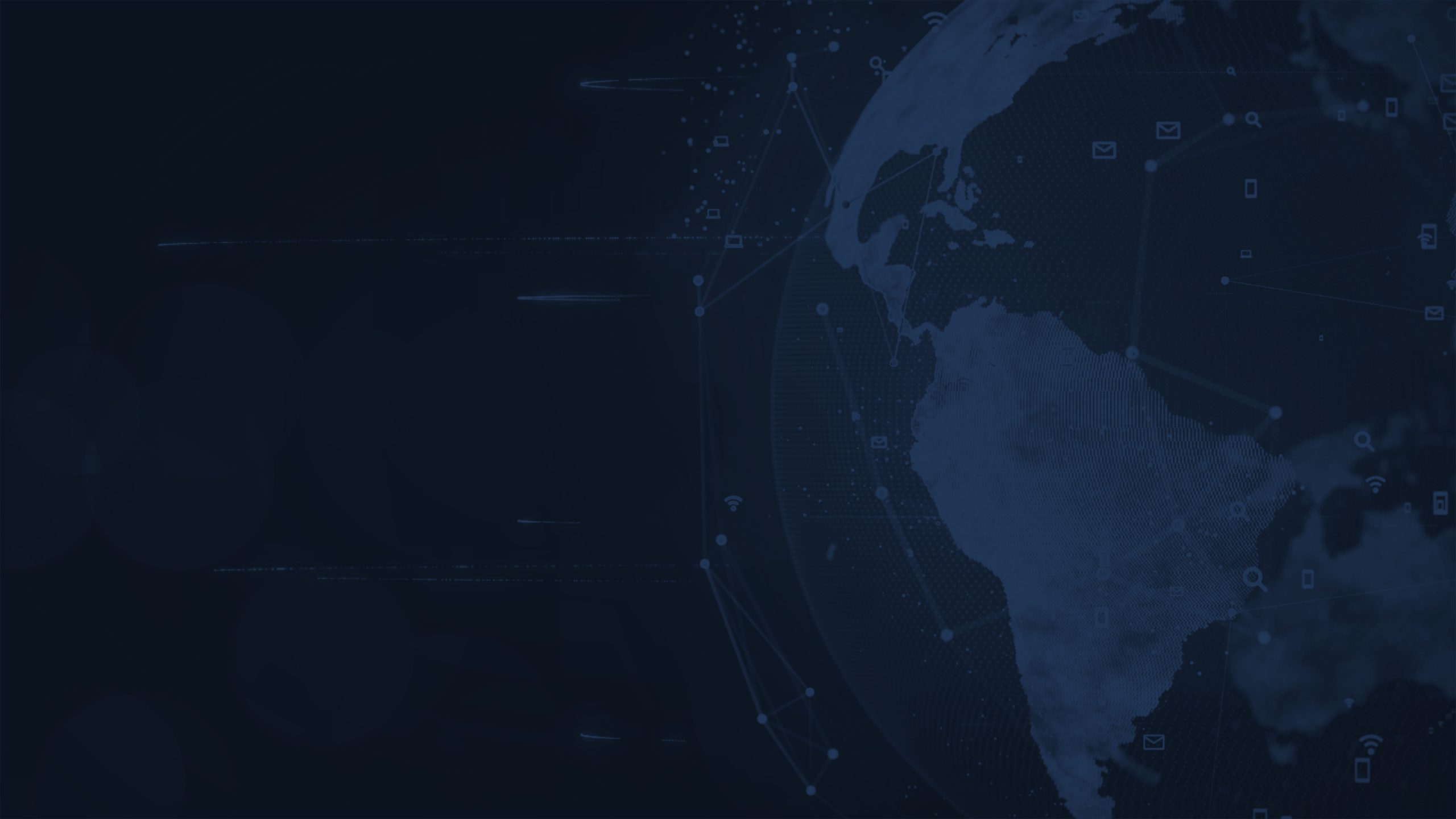 From one source 
Advice and implementation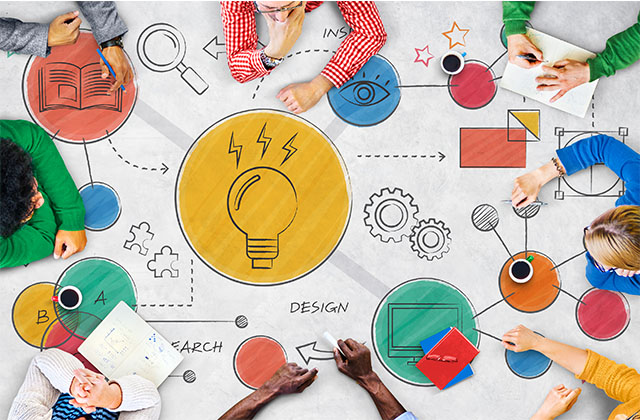 Conception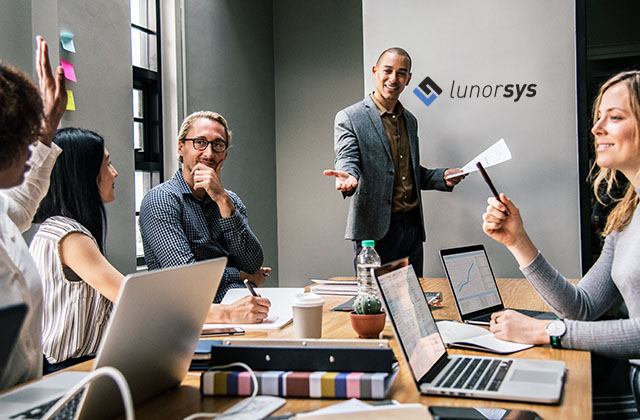 Workshops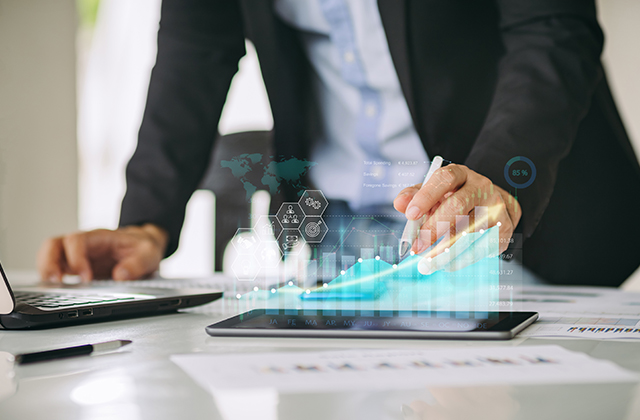 Process digitization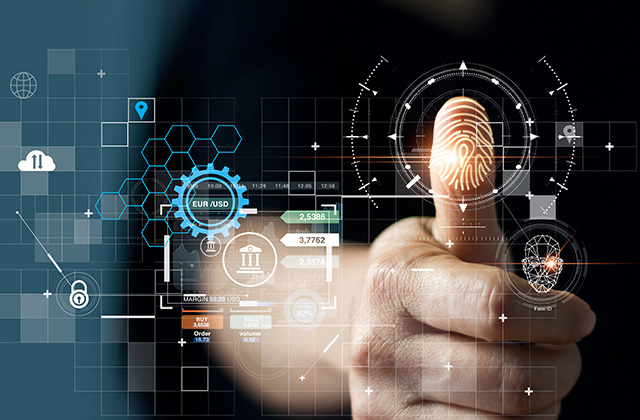 Change
Management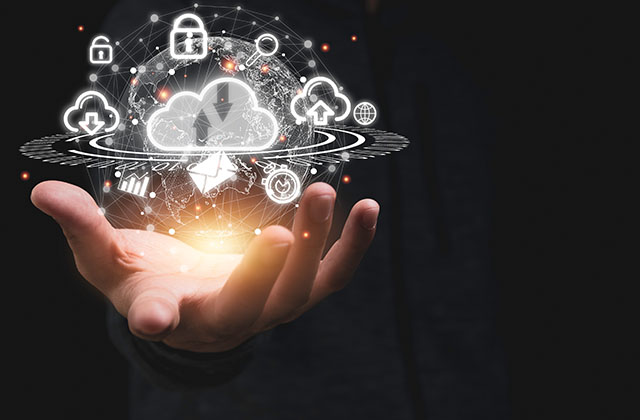 Implementation & integration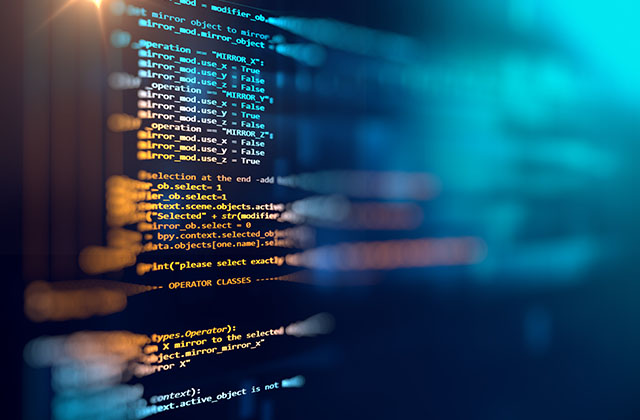 Software
in-house developments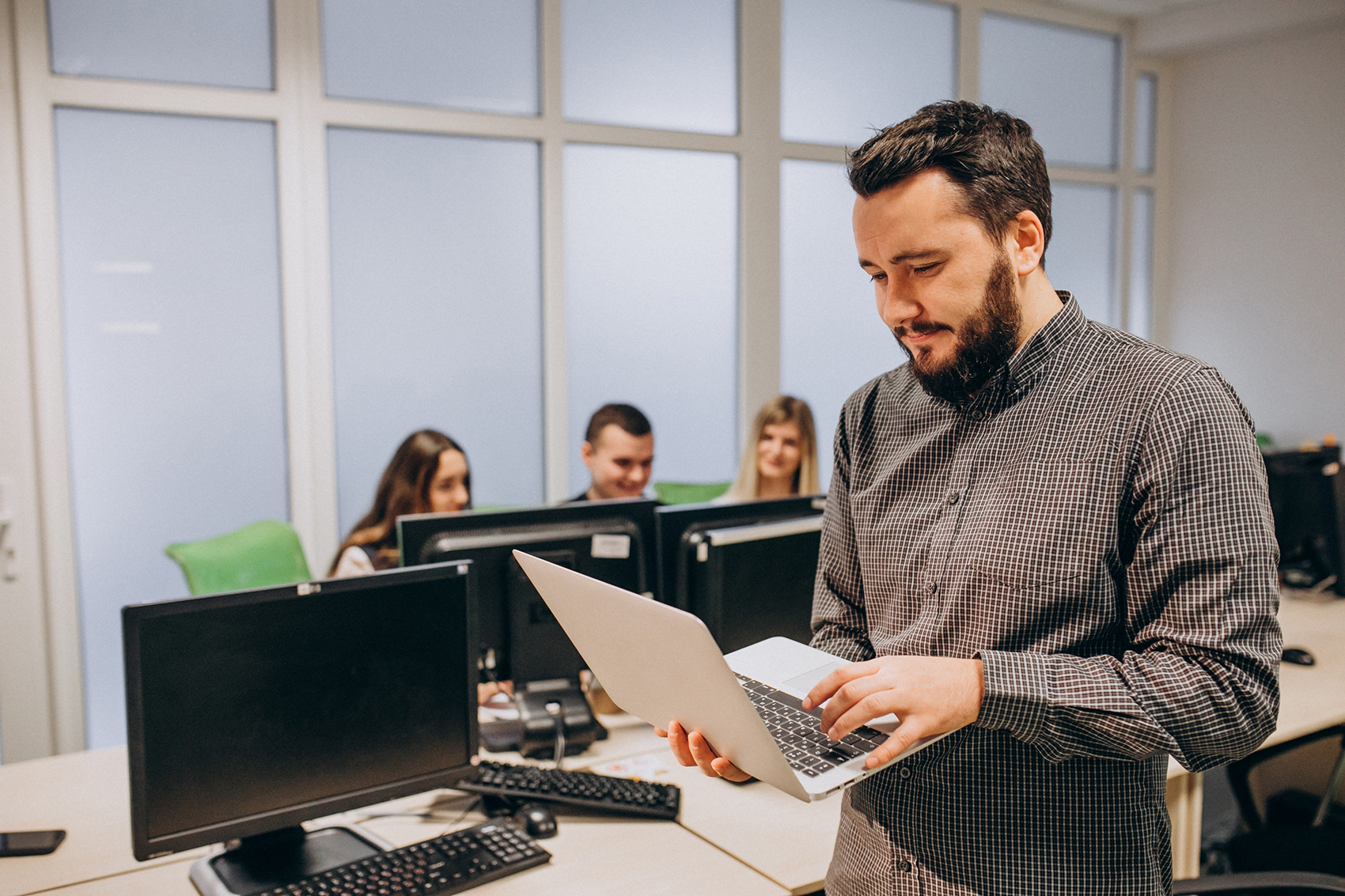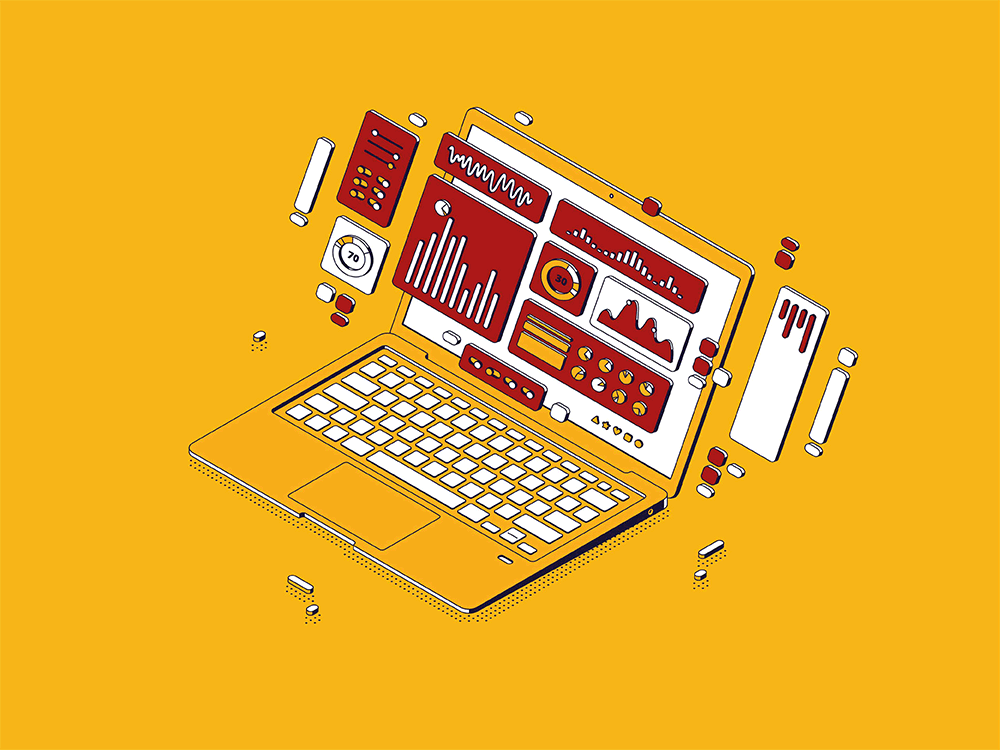 IT MAKING
we take the lead
Our greatest passion lies in the possibilities and advantages of Industry 4.0. Our focus is on the digital transformation of existing processes and structures, as we see this as the most efficient approach for our customers to work more effectively.
Since 2017, we have been successfully developing software systems and digital platforms for our customers from all over Europe especially in the automotive, aviation, finance and maritime sectors. Our integrations give them a sustainable tool to remain agile and competitive.
CONSULTATION AND IMPLEMENTATION
from a single source
A successful project begins with the desire for change and grows through the conception phase to finally find its completion in the implementation.
Our creative team will advise you right from the start and develop an individual solution according to your needs. With our experience, we not only see the possibilities and advantages of digitization, but also know exactly the challenges in the transition to Industry 4.0. The digital transformation presents many companies with the great challenge of dissolving their traditionally existing structures and positioning themselves in the market. Here we support you with our experience and strive for an agile change process for you.
In the end, you get an implementation that is specially tailored to your needs, which gives your company more flexibility and leeway for the important things.